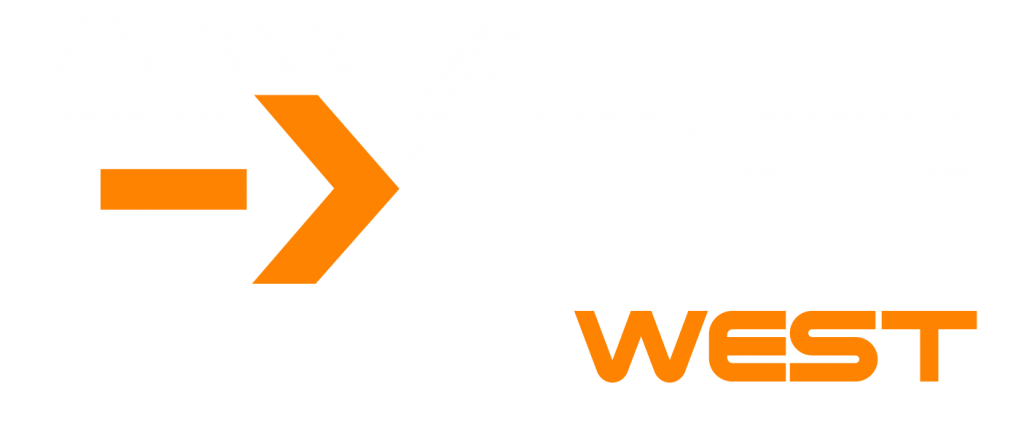 Be Inspired • Get Connected • Become a Master
September 27-29th, 2019
Sheraton Fairplex Hotel & Conference Center | Pomona, CA
DRIVE EXPO WEST is the premier event for the independent automotive repair industry. This 3-day conference brings together shop owners just like you, plus industry leaders. Each day you will be learning from top industry experts.
The seminars will cover specific areas of interest geared toward the general repair, collision, and heavy-duty truck shop owner. You will walk away from DRIVE EXPO WEST with practical and powerful solutions that can be implemented immediately.
Make Your Hotel & Travel Arrangements
DRIVE EXPO Schedule
THURSDAY, SEPTEMBER 26th
6:00 PM
Opening Night Reception
FRIDAY, SEPTEMBER 27th
8:00 AM – 9:00 AM
Registration & Badge Pick-up
9:00 AM – 12:00 PM
General Session
1:30 PM – 5:00 PM
Breakout Training
12:00 PM – 6:00 PM
EXPO Hall Open
6:00 PM – 9:00 PM
Awards Banquet**
SATURDAY, SEPTEMBER 28th
8:00 AM – 5:00 PM
"Management Training" Workshop
10:30 AM – 6:00 PM
EXPO Hall Open
6:00 PM – 9:00 PM
Theme Night Activities*
SUNDAY, September 29th
8:00 AM – 12:00 PM
Management Training & Closing Session
10:00 AM – 1:00 PM
EXPO Hall Open (for invited vendors only)
* Invitation only; limited to shop owners and select vendors.
Meal Included.
Schedule is subject to change.